Have you ever wondered when to start branding?
Here are the 6 reasons why to start branding process.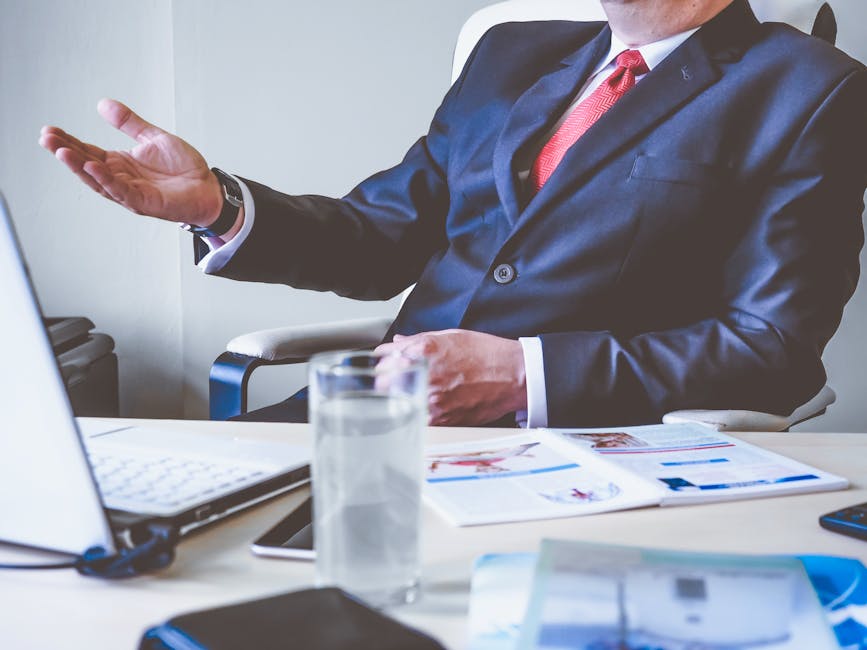 1-New Company, Serice or Product
If you are starting a new business its a sure thing that you are going to need an Identity system "Obviously" or if your company created a new project and you need a new logo like yesterday.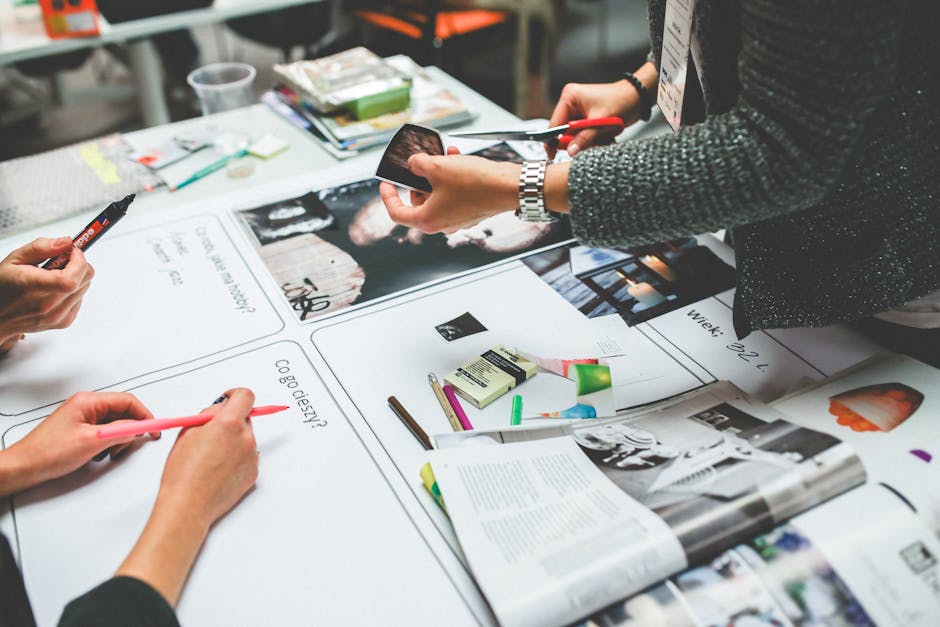 2-Name Change
If your company's name no longer fits who you are and the businesses you are serving you might need to start thinking about creating a new Brand Identity with a new name.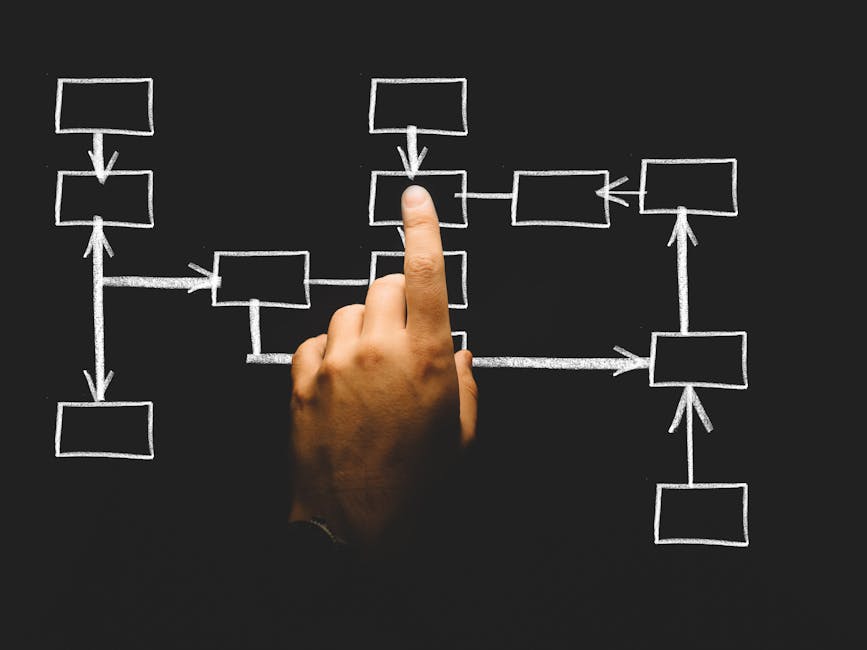 3-Revitalize a brand
If you want to reposition a global brand, or if you need to make it clearer about who you are, you have to start thinking about branding.
4-Modernize a brand identity
Here are some situations you might pass through.
"We are a great company with cutting-edge products. We look behind the times"
"Will our identity system work on the web?"
Or if you are embarrassed when you give your business card to someone.
5-Create an integrated system
If you need to appear consistent in front of your customers or you think that your visuals lack consistency and structure or even if you need to look strong as a company you need to think about improving your brand identity.
6-When Companies merge
If you want to send a clear message to your stakeholders or consumers that this is the merged company you need to start thinking about rebranding to fit that purpose.
So if you ever went through something similar to the reasons above you need to put branding or rebranding in your options and start to consider it as it is the solution for all these reasons above.