To a lot of companies now, social media marketing is a very powerful thing that must be taken advantage of. Social media marketing is a huge potential to increase sales if you have the understanding on how to achieve those results. Here's a look at just some of the benefits that social media marketing provide that can improve your business:
1- Brand recognition, loyalty & authority.
Every opportunity you have to show your content & increase your visibility is valuable. Your social media networks are channels for your brand's voice & content, it makes you easier & more accessible for new customers, and also more familiar & recognizable for existing customers. Brands who engage on social media channels have higher loyalty for their customers & audience.
Also Interacting with your customers regularly is a show of good faith for other customers. When people post your brand name, new audience will want to follow you for updates. The more people that are talking about you on social media, the more valuable and authoritative your brand will appear to new audience.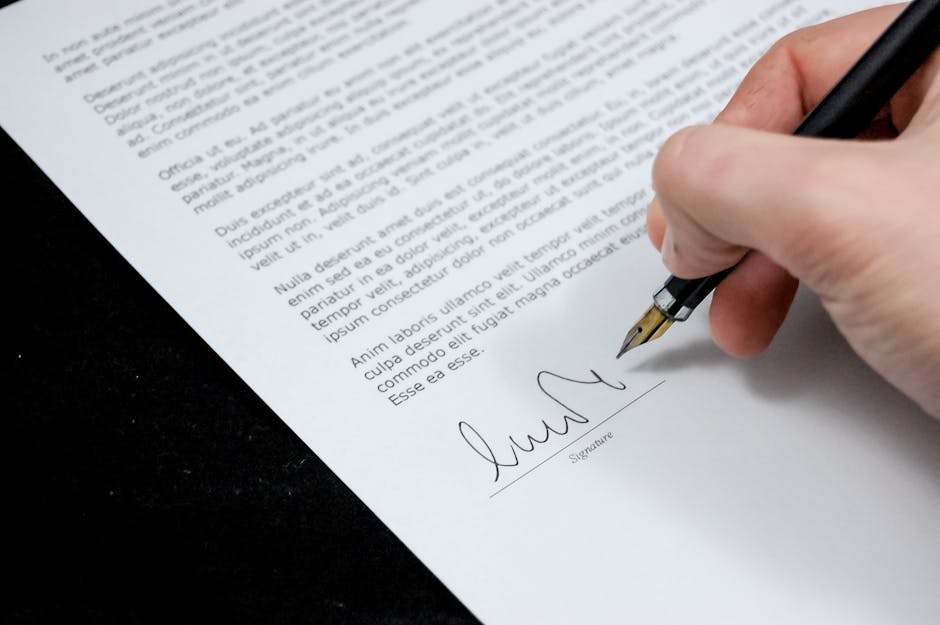 2- Convert into Action.
Every post on a social media platform is an opportunity for customers to convert. When you build a following, you'll simultaneously have access to new customers, recent customers, and old customers, and you'll be able to interact with all of them. Every action could lead to a site visit, and eventually a conversion for sales. Additionally, Social media marketing results in higher conversion rates for your sales. Studies have shown that social media has a 100% higher lead-to-close rate than outbound marketing, and a higher number of social media followers tends to improve trust and credibility in your brand.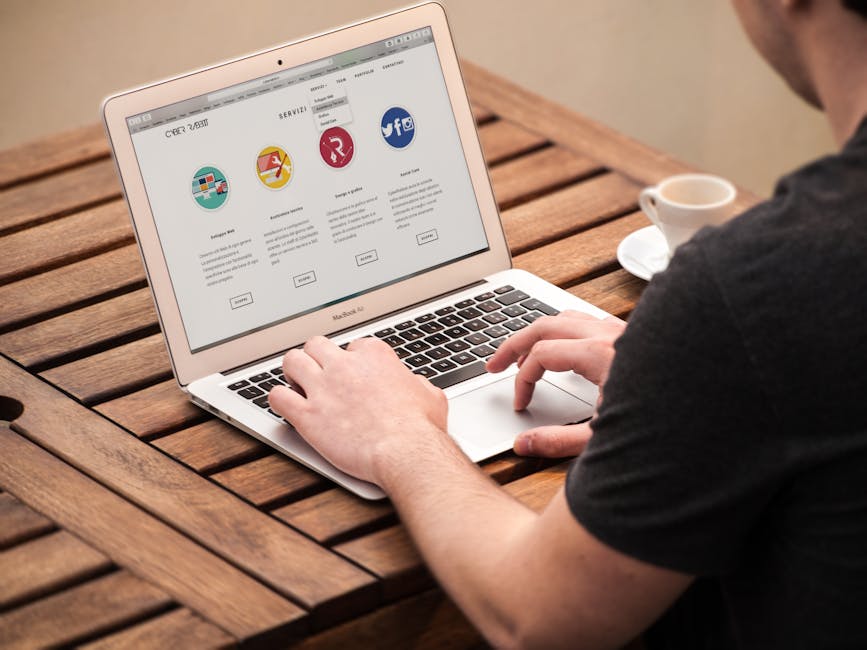 3- Increasing Traffic.
Without social media, your inbound traffic is limited to people already familiar with your brand. Every social media profile you have is another path leading back to your site, and every piece of content you post on those profiles is another opportunity for a new visitor. The more quality content you post on social media, the more inbound traffic you'll generate, and more traffic means more leads and more conversions.

4- Low Advertising Costs.
Paid advertising through social media channels are relatively cheap, you can start small according to your budget & once you get a better feel for what to expect, you can increase your budget and increase your conversions.



5- Search Engine Optimization.
SEO is a very good way to capture relevant traffic from search engines, Google, and other search engines calculate their rankings using social media presence as a significant factor, because of the fact that strong brands always use social media. Being active on social media means a "brand signal" to search engines that your brand is credible and trustworthy. So if you want to rank for a given set of keywords, having a strong social media presence could be very important.


6- Customer Experiences & insights.
Every customer interaction you have on social media is a way to publicly demonstrate your customer service level, enrich your relationship with your customers, & let your customers know that you care about them.

Social media also gives you an opportunity to gain valuable information about what your customers are interested in and how they behave, you can monitor user comments to see what people think of your business directly. You can segment your content and check which types of content generate the most interest so that you can produce more of that type of content. You can measure conversions based on different promotions posted on your social media channels.